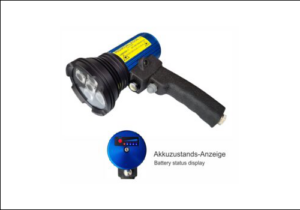 Products
HELLING is continuously working on new products and further developments of existing products.
Read more "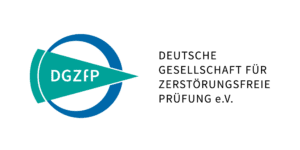 DGZfP
May 15 – 17, 2023 in Friedrichshafen.
NDT in research, development and application.
Read more "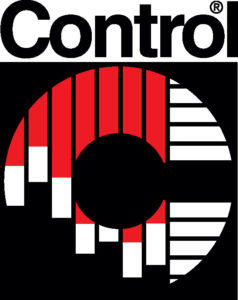 Trade fairs
35th Control May 09-12, 2023.
International trade fair for quality assurance in Stuttgart.
Read more "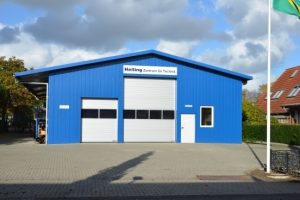 HELLING has further expanded the areas production and sales in Heidgraben (near Hamburg). High-quality testing facilities for surface crack testing are being developed in the "Blue Hall".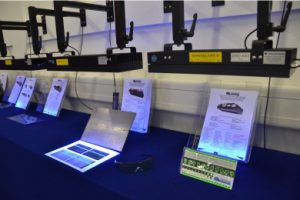 Visit our NDT exhibition in Hamburg at Sylvesterallee 2 and get to know our wide range of products on an exhibition area of about 200 sqm.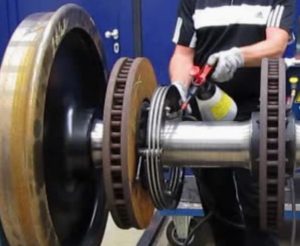 Process optimisation in wheelset inspection.
Hinged coil versus segment coil (half coil).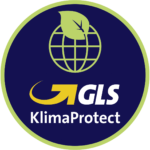 Contribution to climate protection
HELLING actively contributes to climate protection by carrying out climate-neutral parcel shipping via General Logistics Systems GmbH & Co. OHG.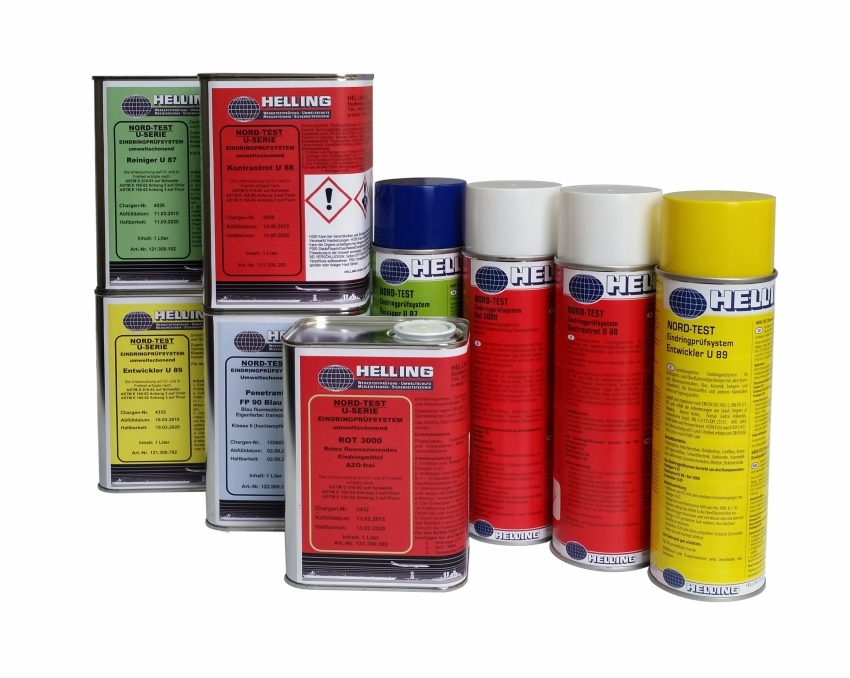 In colour contrast penetrant testing, waste water is generated mainly during excess penetrant removal. With conventional test products, this waste water must be cleaned by a waste water treatment plant, for example by activated carbon filters.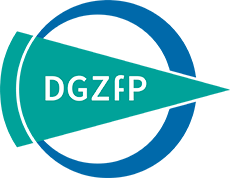 The DGZfP Training Centre Hamburg/HELLING in Hamburg at Sylvesterallee 2 offers qualification courses in various methods of non-destructive testing (NDT).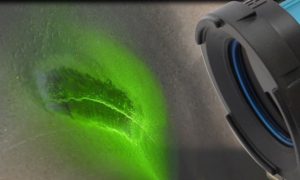 Surface crack testing
Finding cracks on component surfaces (welds, castings, forgings, ...)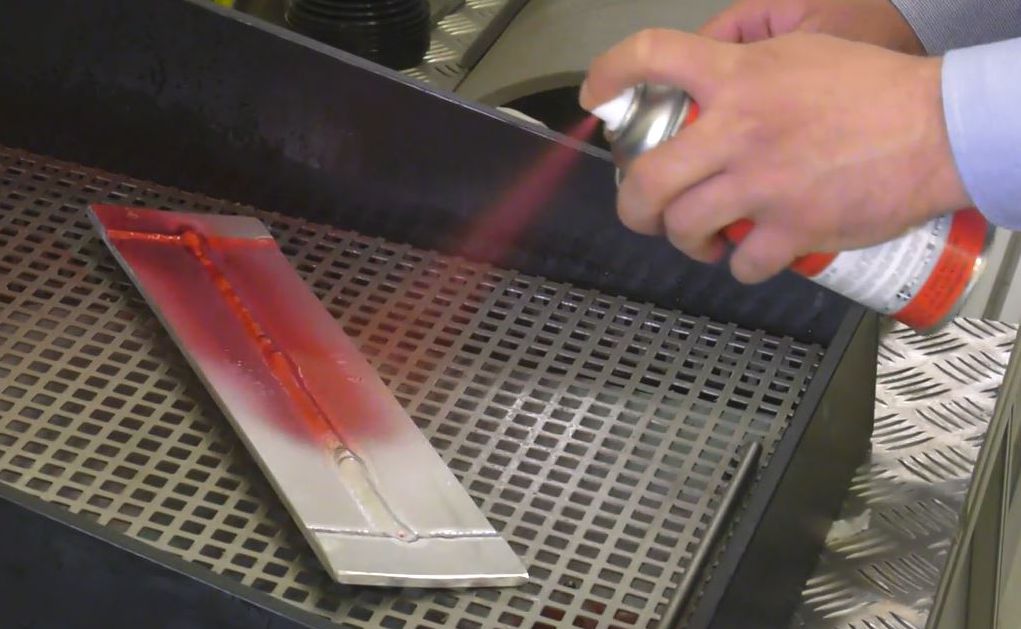 PT
Penetrant Testing
Process steps of coloured and fluorescent penetrant testing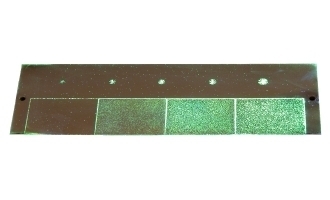 PT
Reference blocks
When and why are PT reference blocks used?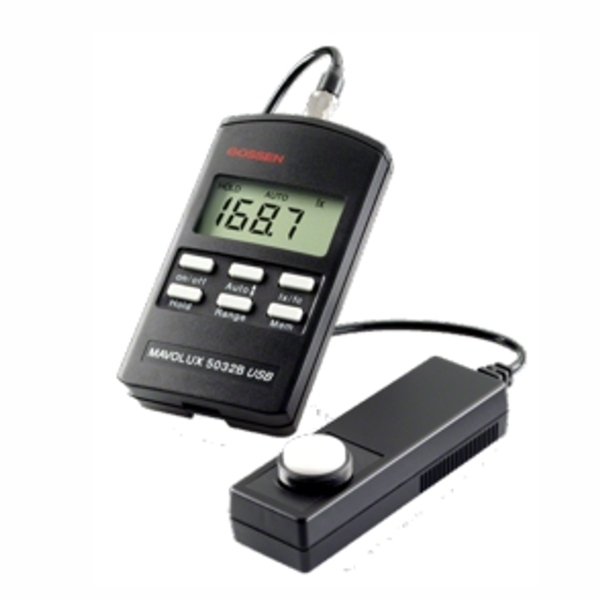 PT / MT
Measuring devices
Control of test conditions and significant test parameters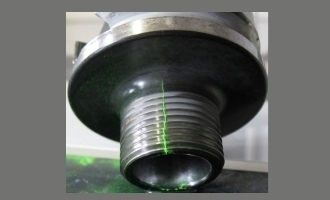 MT
Magnetic Particle Testing
Process steps of magnetic particle testing and magnetisation techniques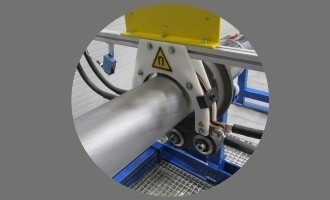 MT
Magnetising devices
Magnetisation facilities adapted to components and test conditions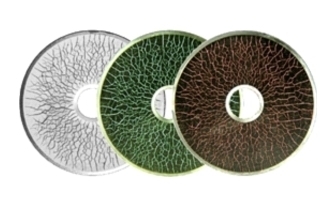 MT
Reference blocks
What is the function of reference blocks and test bodies in magnetic particle testing?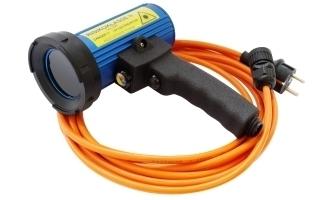 Smart
UV LED lamps
Certified UV LED lamps with control function for the aviation industry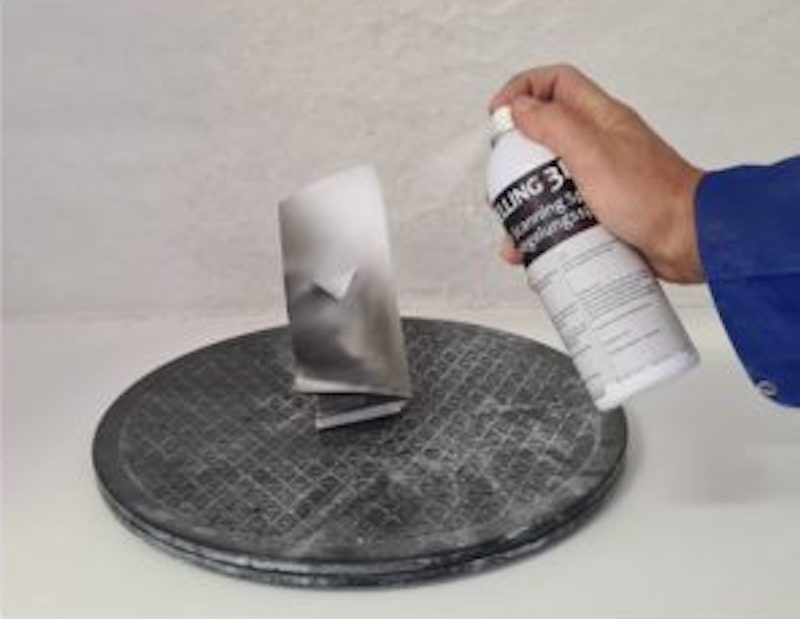 3D
anti-reflection spray
Excellent matting of surfaces to be scanned in NDT and dental applications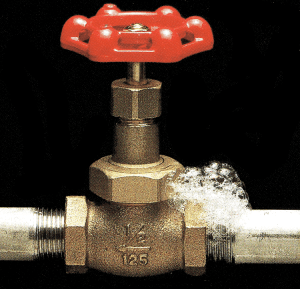 LT
Leak testing
Fluorescent indicator fluids for leak detection procedures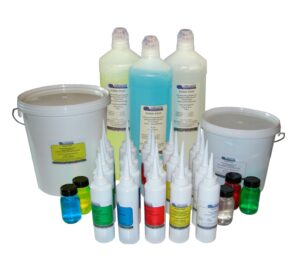 UT
Coupling agent
What does the coupling agent (coupling gel or coupling paste) do during ultrasonic testing?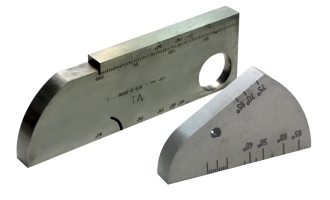 UT
calibration blocks
Description and use of calibration blocks in ultrasonic testing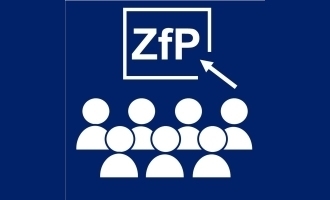 DGZfP Training Center
Hamburg/Helling
Qualification and certification of NDT personnel