HELLING OFFERS A LARGE SELECTION OF HIGH-QUALITY PRODUCTS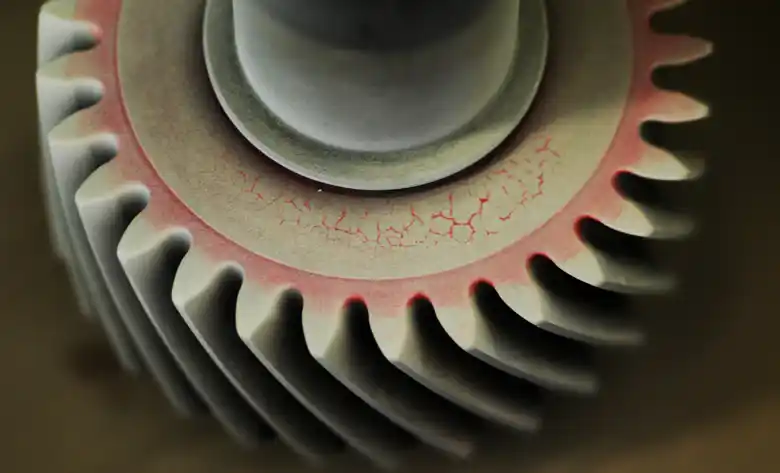 Penetrant Testing (PT) is an easy-to-use sensitive method of non-destructive surface crack testing..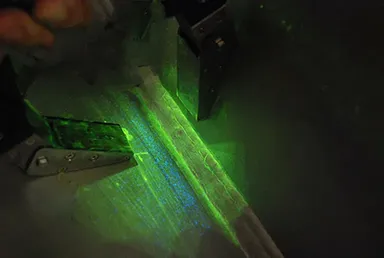 Magnetic Particle Testing
Magnetic Particle Testing (MT) is a sensitive method for detecting irregularities in the surface of ferromagnetic materials.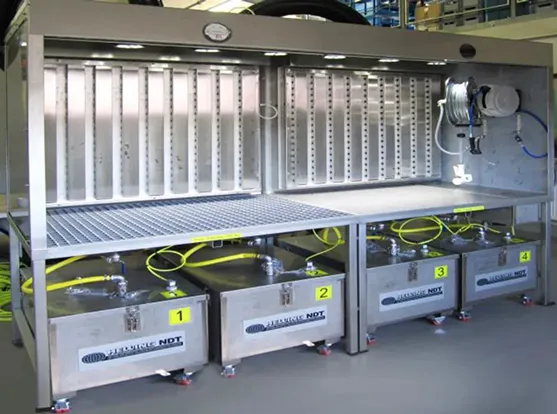 Stationary NDT test facilities (PT, MT), tailor-made in the HELLING Center for Technology, designed for specific test processes (sling chains, wheel sets, …), reporting by HELLING Connect Control System (HCC).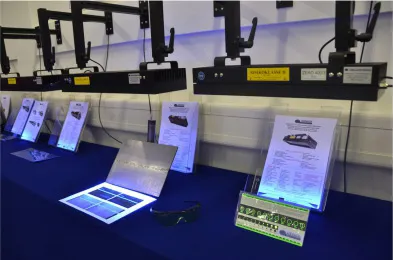 Powerful, reliable UV-LED hand lamps and smart stationary lamps for use in NDT procedures with fluorescent testing products (PT, MT, forensics)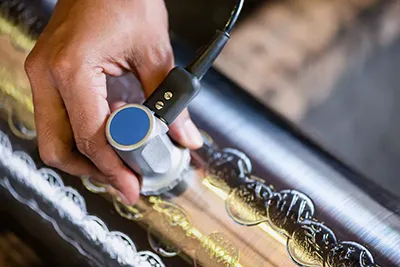 For ultrasonic testing, HELLING offers various coupling pastes to optimise coupling, standardised calibration blocks and precise measuring instruments.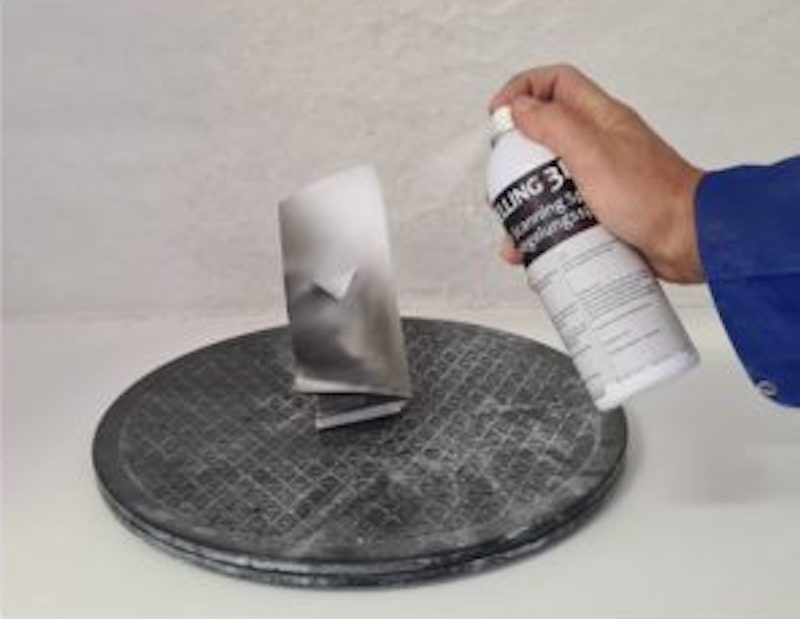 "HELLING 3D Laser Scanning Anti-Reflexionsspray MATT" is ideal for matting surfaces to be scanned in NDT and dental field.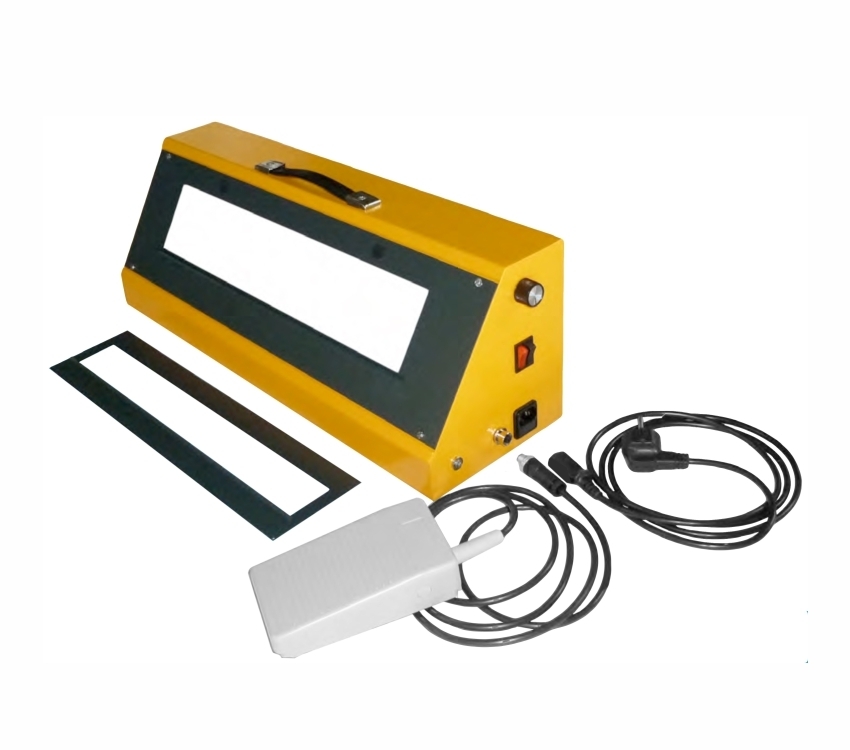 Consumables such as industrial X-ray films, film viewing equipment, auxiliary and measuring equipment for film viewing and film evaluation, and materials for film marking and film development.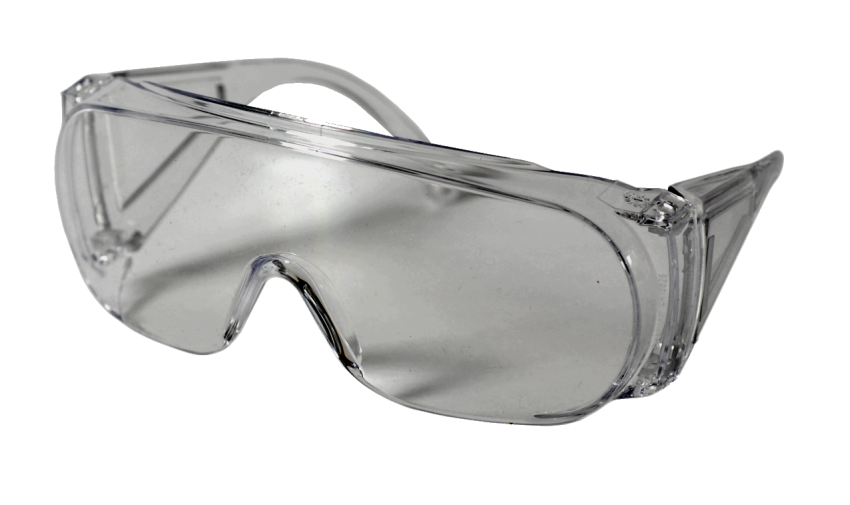 Personal protective equipment such as safety glasses and gloves, spray containers, spray guns, documentation films, equipment for electrostatic coating.
Welding gauges for checking butt and fillet welds, edge offset gauges, depth gauge, various measuring devices. Complete control service case.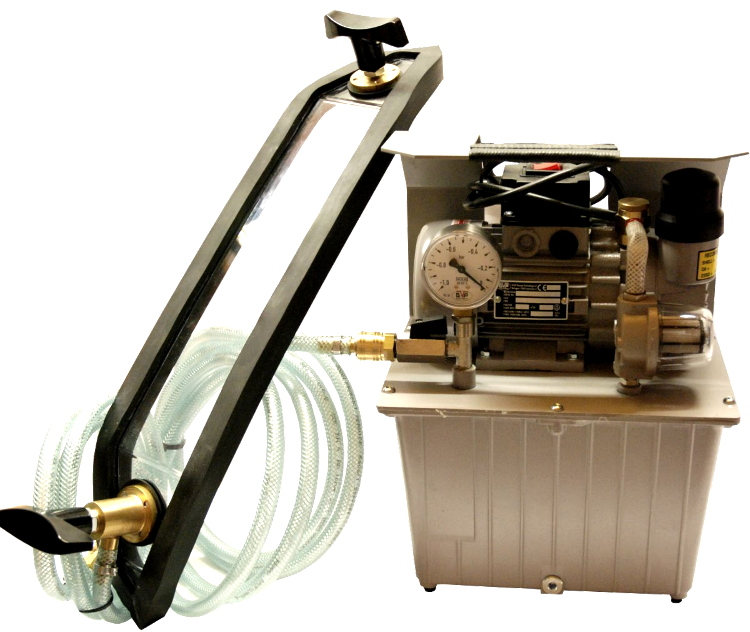 Testing agents such as coloured foam indicators and fluorescent concentrates for leak detection. Acoustic leak detection using ultrasound.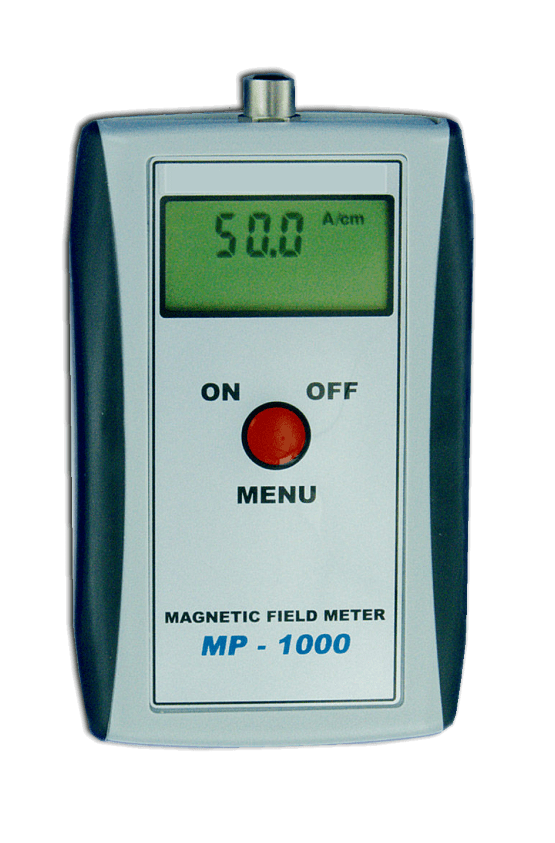 Modern measuring instruments for measuring the ambient and test conditions as well as the test parameters required by the regulations, for example field strength or blackening.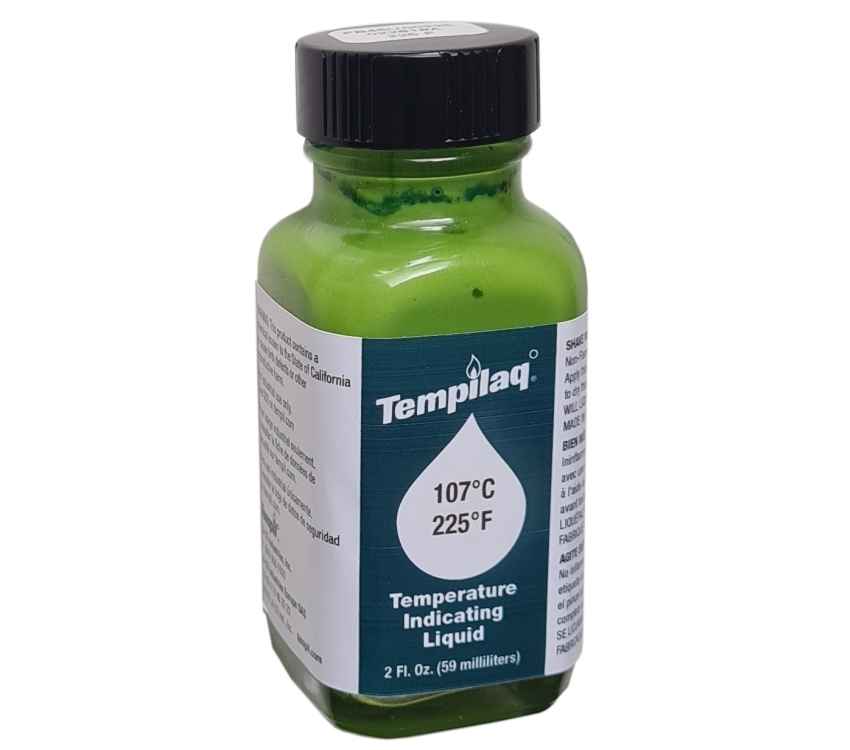 Temperature indicators in the form of pens, liquids or labels for measuring and monitoring the surface temperature of components.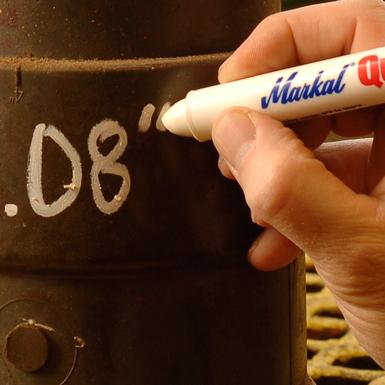 A diverse range of paint markers, solid colour pens and permanent markers to support daily work, e.g. for marking components.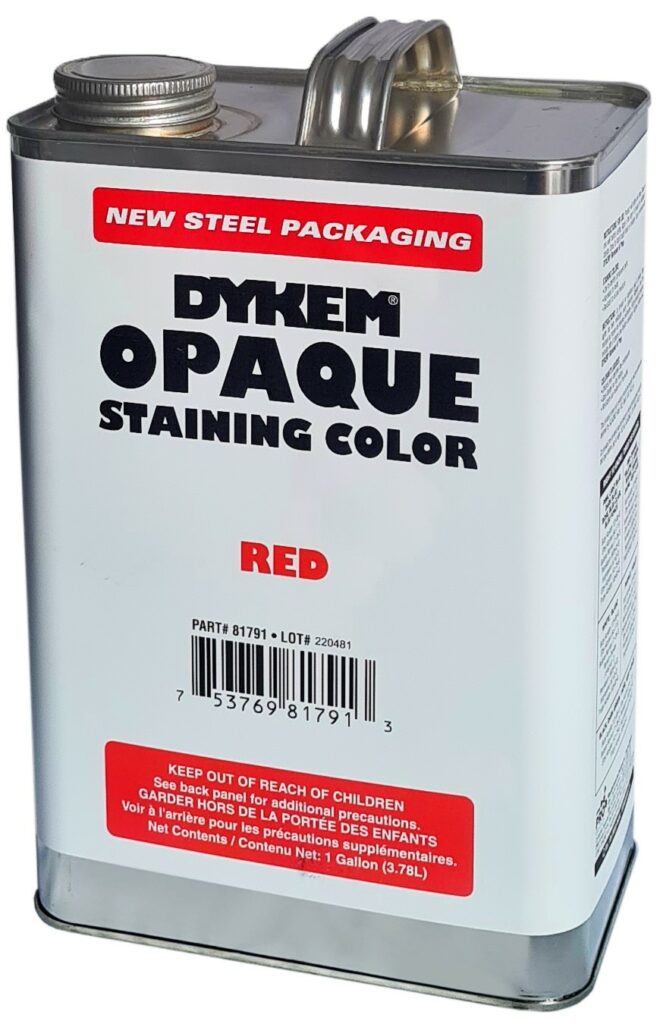 Colours and protective coatings
High-quality spotting inks for plant engineering, can also be used as marking ink. Fast drying resistant tinting colours. Protective coatings for metallic surfaces.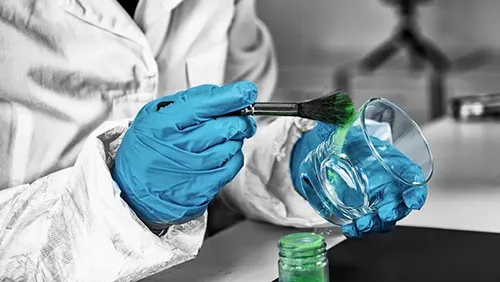 Police / forensic technology
Test products and test systems for police and criminal investigations: Forensics, trace evidence, crime scene investigation and evidence collection.
Testing-Certification-Calibration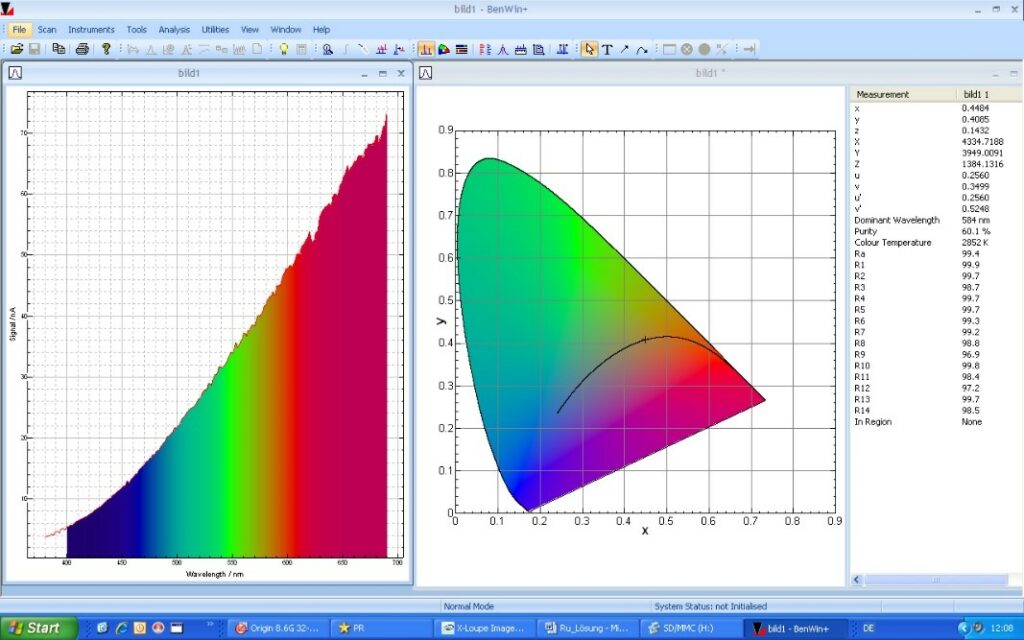 Proof of conformity with international technical regulations (automotive, aviation, railroad, International or European standards): e.g. reference blocks (PT, MT), UV LED lamps.